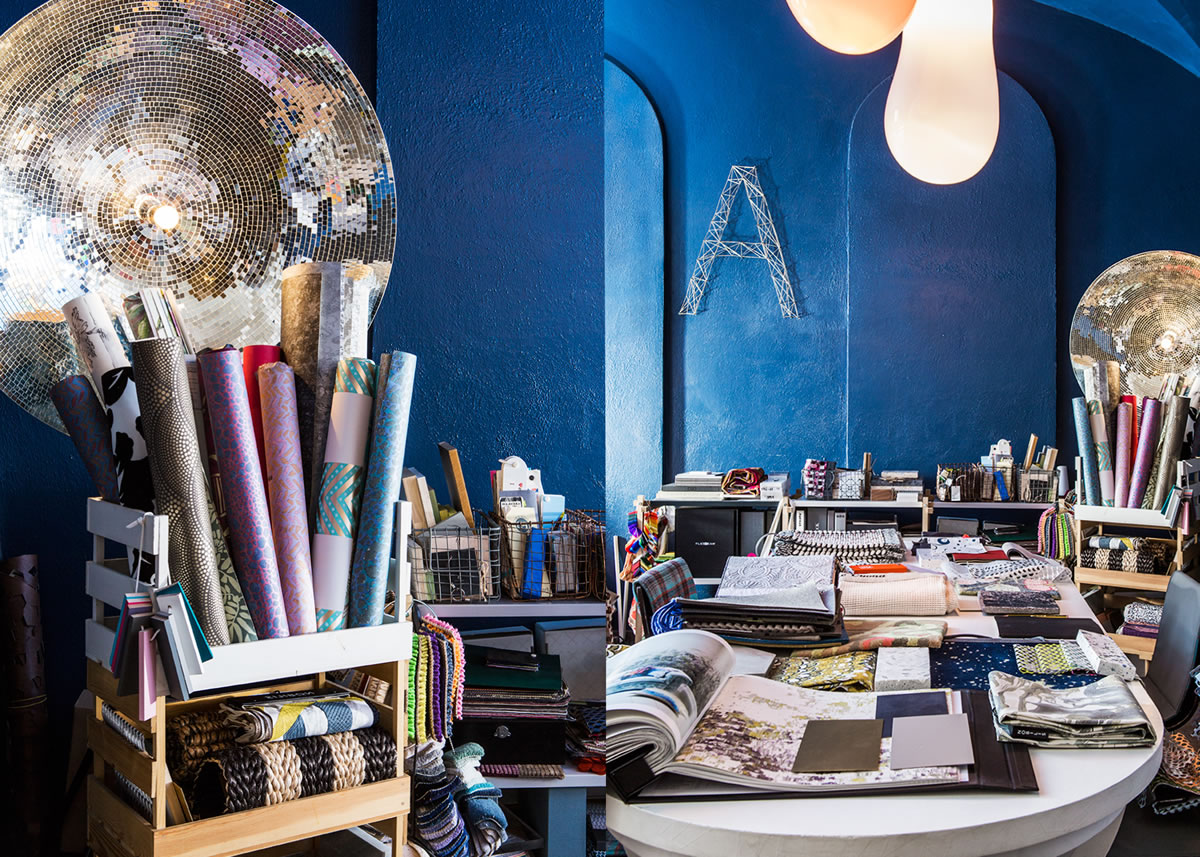 Planning & Interior Design
The respect for the personality of a place, the way light pours a wall, the splendour of a space can be the starting point of our works, yearning for an outstanding quality of the final project. Choices inspired to art, fashion, architecture, harmonies that are fine-tuned on adornments and an authentic and good passion for décors, objects and tones.
An unordinary luxury harmonized with your personality.
The MIA team will answer to the different demands of a customer that wants to furnish his home from scratch or just renovate some rooms. The team will accompany him during all the phases, from the architectural planning of the interior to the attention to details
Contract
MIA transfers the unique and refined atmospheres of its works on the planning and the décor of crafts, converting the ideas of the customer into clear choices.
Charming hotels, restaurants, workshops, working spaces can turn to fascinating locations thanks to innovative solutions and refined choices.
The central aim is to plan the space as a physical and perceptive experience, respecting the functionality of the business project.
Specific competences regarding décor and planning, candour and innovation of research, reliable ability on project management are the MIA's strong points.
CUSTOM MADE DECOR
What we buy to decorate our home does not always correspond to the spaces need.
That's why MIA gives the possibility to select some pieces of furniture and decor elements from the products list that we created and committed to our trusted artisans for the realisation. Each solution will be adapted in dimensions and colours, as you prefer.
LOOK AT SOME EXAMPLES OF OUR WORK HERE